Thats right! after a month of working, I finally saved up enough money to get this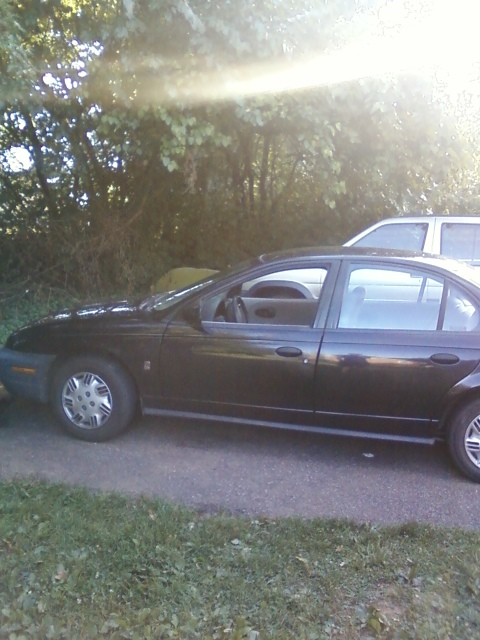 a dark purple 1999 Saturn SL1!

after going through highschool without a car I'm finally free!
…too bad i spent all my money on it and won't have enough to get it registered until next week, so all i can do right now is just look at it


I cant wait until next thursday!